Bonita Springs FL Real Estate Listings
Bonita Springs FL real estate listing search.View Bonita Springs FL real estate listings, photos and use easy detailed real estate listing filters to find the best Bonita Springs FL real estate listings. Listings updated every 15 minutes.
Enjoy the Southwest Florida Lifestyle in Bonita Springs Florida
Bonita Springs is a City located in Lee County, Florida. Bonita is located between Ft. Myers and Naples Florida. The city is located both on the Gulf of Mexico and Estero Bay.
Bonita is a place where many people come to retire. The attraction of the city is the beautiful weather, amazing golf courses, shopping and gorgeous beaches.
Education in Bonita Springs
Lee County has excellent schools and the school system is on a "School Choice" program.
Eating in Bonita Springs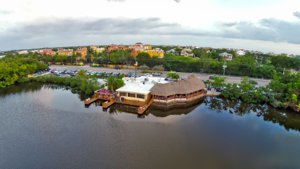 There are some great restaurants in Bonita Springs. Coconut Jacks Waterfront Restaurant is a very popular, with seafood cuisine and a waterfront tiki theme. Angelina's Ristorante is an upscale Italian eatery and Skillets brunch restaurant is a local favorite.
Fun in Bonita Springs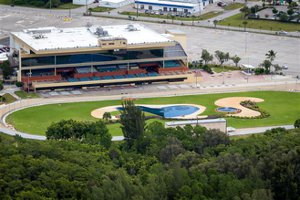 The Naples-Ft. Myers Greyhound Track is a lot of fun whether you like watching the dogs or playing poker. Bonita Beach is a gorgeous place to spend the day and have a picnic. Center for the Arts usually has an event happening and you don't want to miss Lover's Key State Park.
Bonita Springs FL also has some incredible places to shop. Don't miss visiting the Promenade At Bonita Bay Shops and Coconut Point.